Future Proof Your Home
Pre-Wire Fiber Optics
Atmos | Vision | Controls | Speakers
4K 8K Home Theater Wiring
TV | Projector | Speakers | Surround | and More
Living Room Connection
sportbar | gaming | virtual reality
Multiple TV
a Brand you can trust
Award Winning Fiber Optic Technology

"True uncompressed 8K experiences can only be achieved with fiber solutions. FIBERCOMMAND PureFiber provides solutions to challenges integrators have struggled with for years as they look to transport a variety of signals within local environments."
-AV Technology Magazine Judges
I have long been an advocate of fiber connections in the increasingly high bandwidth environment we're all living in. The issue has always been the difficulty of reliably terminating the fiber and having a separate run for multiple devices. Fiber Command solves this with such ease and simplicity.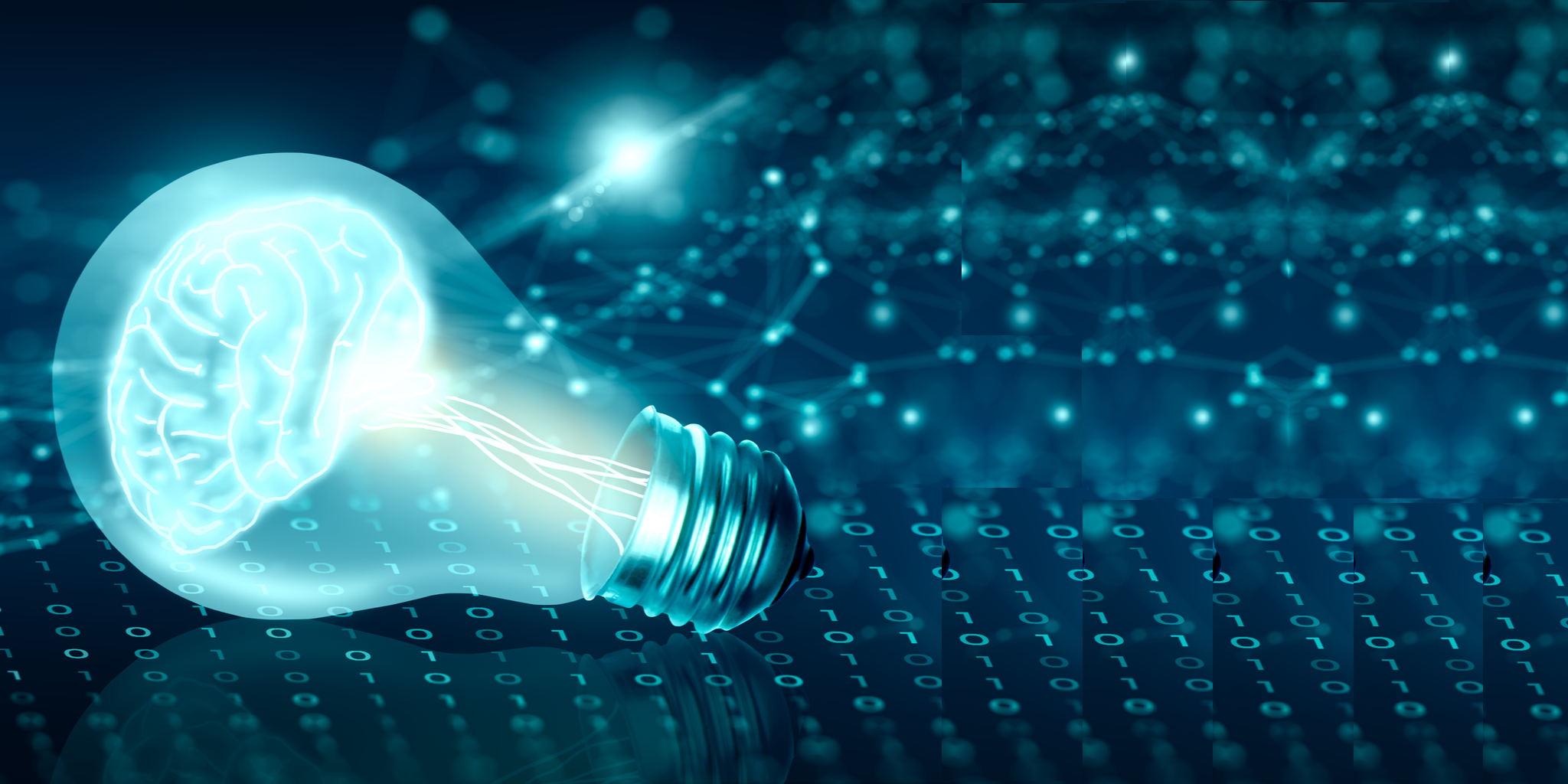 IROVF Technology
Patented REVOLUTION
It is not just a cable: it is an INFRASTRUCTURE that can change purpose.

The cable stays in the wall, the ends can be swapped.

Thanks to our Patented SNAP-ON fiber terminations, the cable never gets old.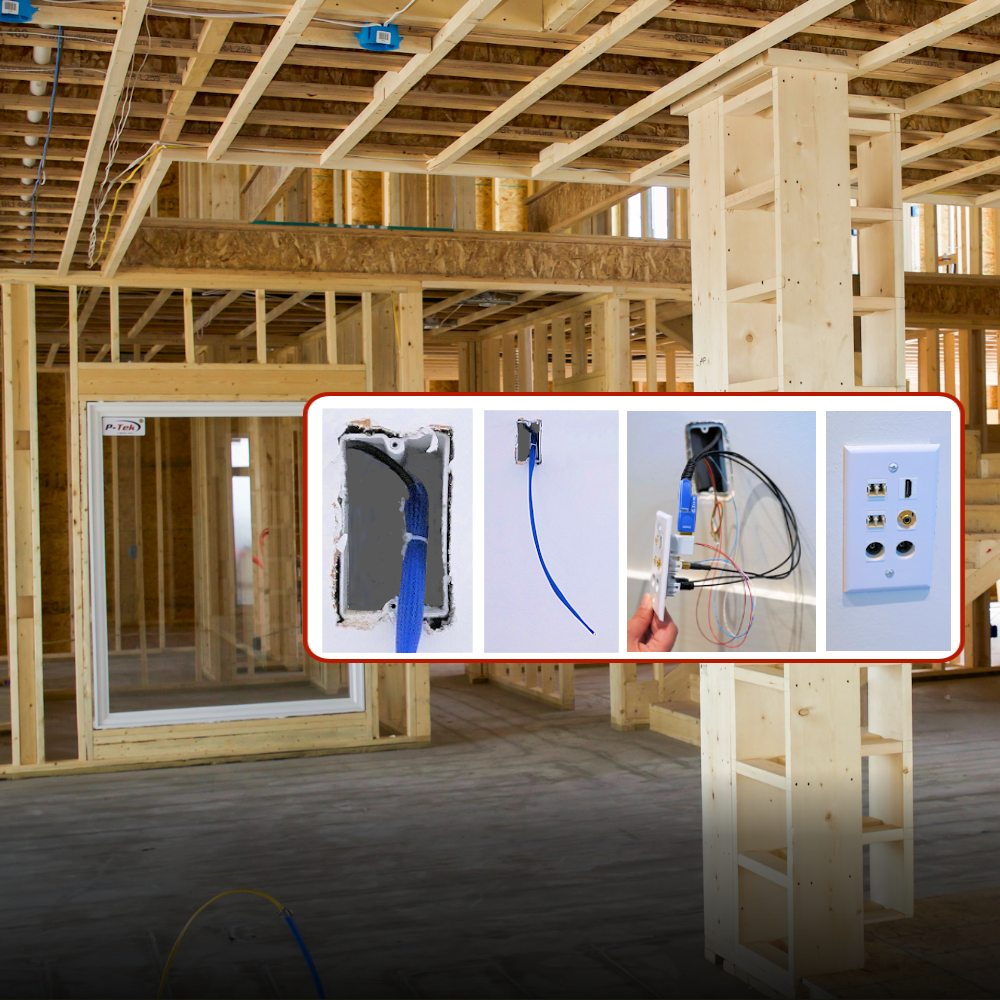 HOME BUILDERS
PRODUCTS THAT HELP YOU BUILD
PureFiber products simplify installation by allowing you to pull just one cable that is higher in quality and technology as well as more affordable.
The concept is brilliant; one cable per room allows you to do everything in a room at full bandwidth and uncompressed! this easily might be the defacto standard for fiber in the Residential/Semi-pro field. It makes everything so easy and reliable.