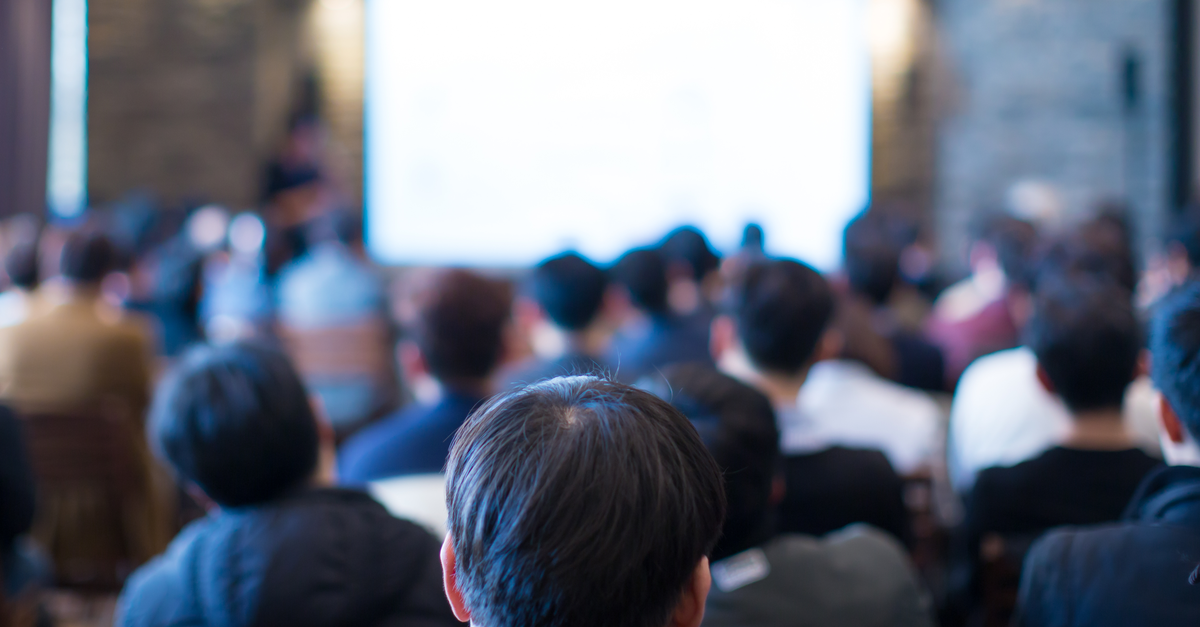 better learning through technology
av distribution
Fiber products that help you teach
PureFiber products simplify the installation by allowing you to pull just one cable that is higher in quality and technology as well as more affordable. Future-proof your building, with our cables offering high bandwidth, zero latency and a high adaptability and compatibility with new technologies.
multi-screen
simultaneously
only fiber can distribute the same video simultaneously without echo effect for all your students' TVs, 4k perfect audio and video quality
audio and video
comprehensive
connect your av systems all together with our hybrid fiber based multi-use cables.
reliable
connect smartboards
reliablly connect boards and screens in 8k and without hiccups.
all it can do
MULTI-USE CABLE
ONE AND DONE
One cable allows you to do everything in a room at full bandwidth. This is de-facto the new standard for fiber in the construction field. It makes everything so easy and reliable.
REAL TIME
ZERO LAG. You can use the audio of the Tvs and all of the TVs will be in synch. No more echo-chamber effect, no more audio delay.
FIBER INTERNET
Future proof your installation. The issue has always been the difficulty of pulling and terminating the fiber. Fibercommand solves this with such ease and simplicity.
STRONG & FLEXIBLE
Ultraflex®technology allows for sharp curves of up to 90 degrees without signal loss. Has a very thick jacket, UV and fire resistant. Included EASY-PULL system with Anti-Stretch Kevlar for Facilitated Installation.
Long - term warranty
We believe in quality , we guarantee our products.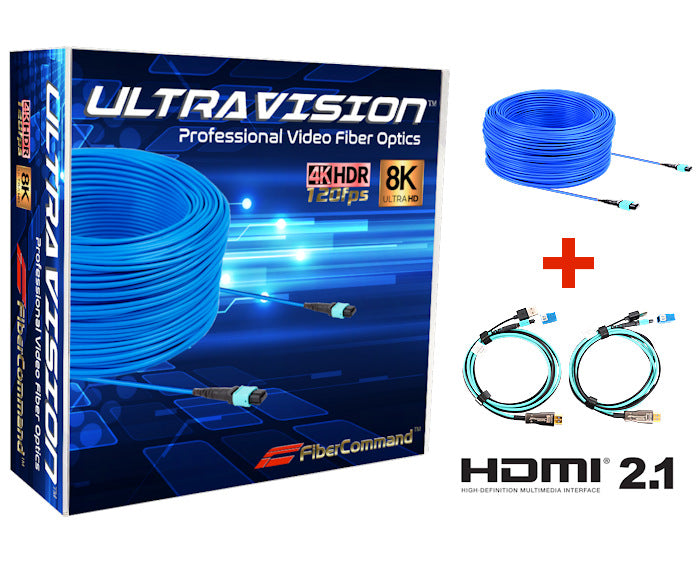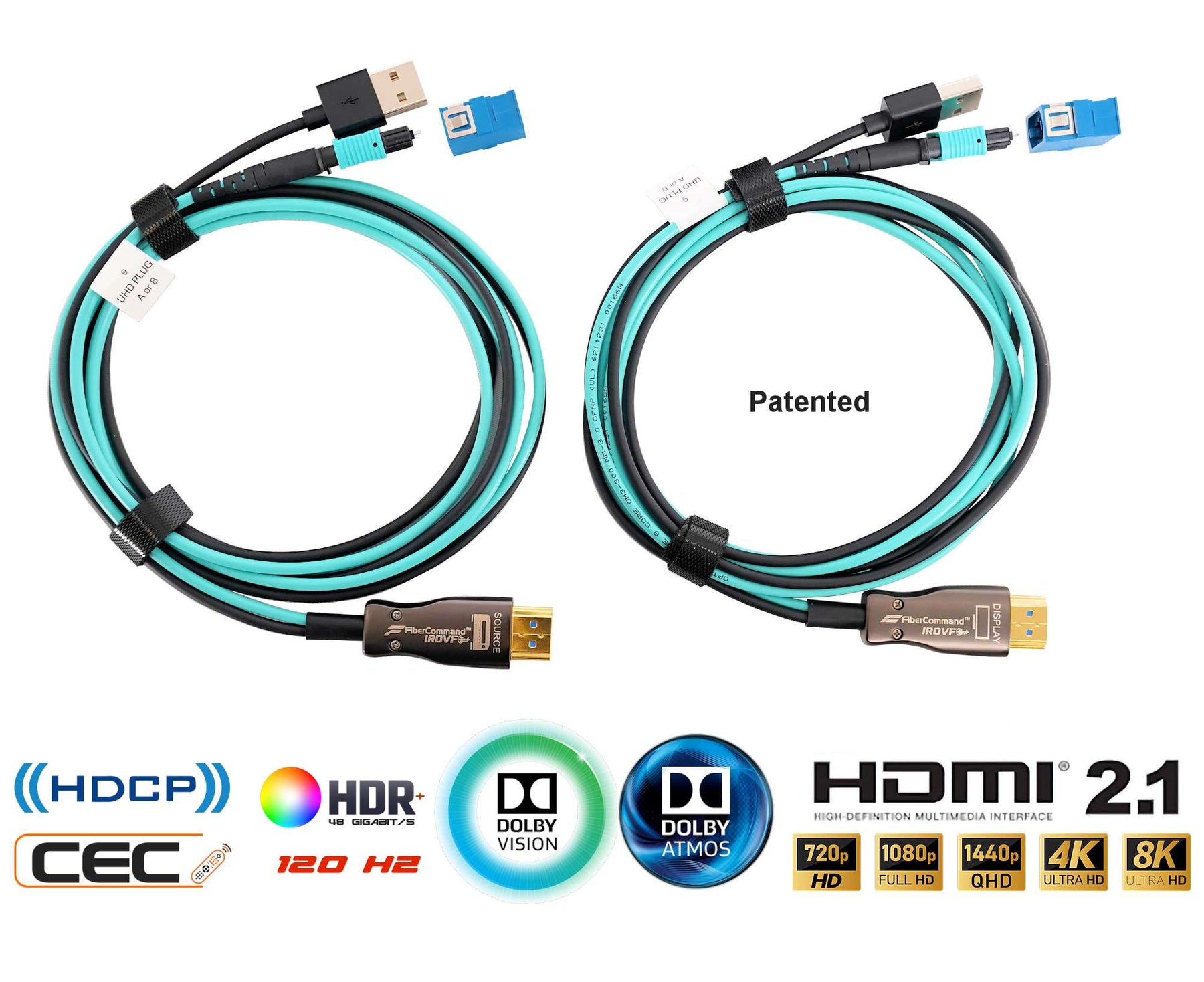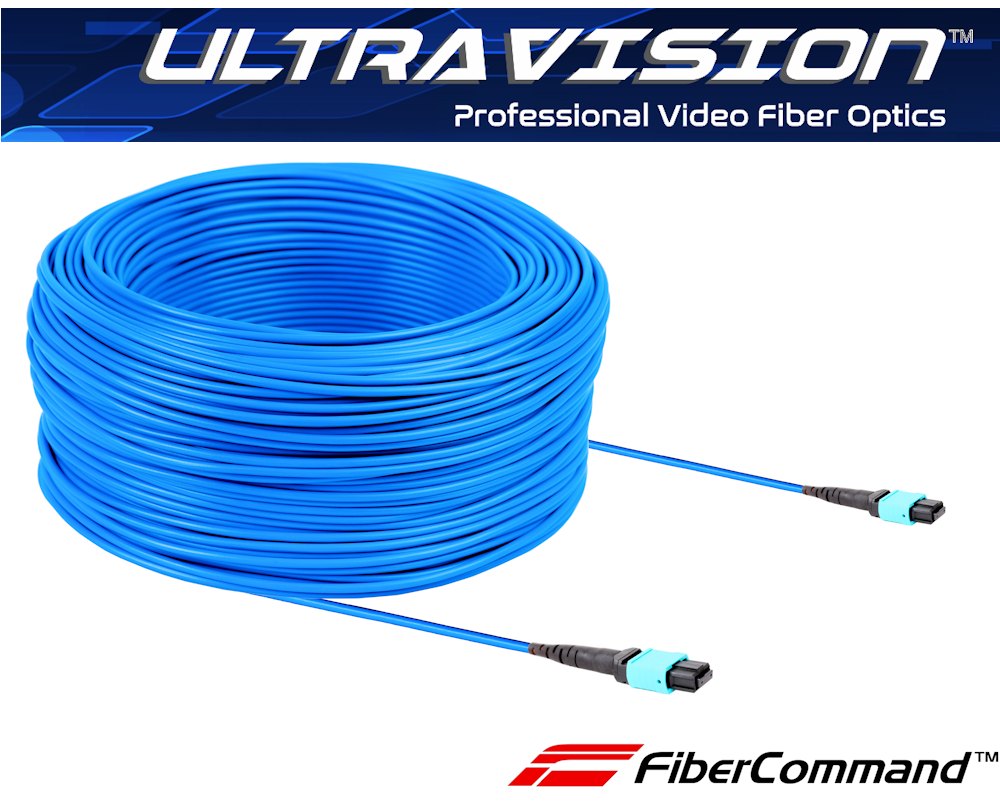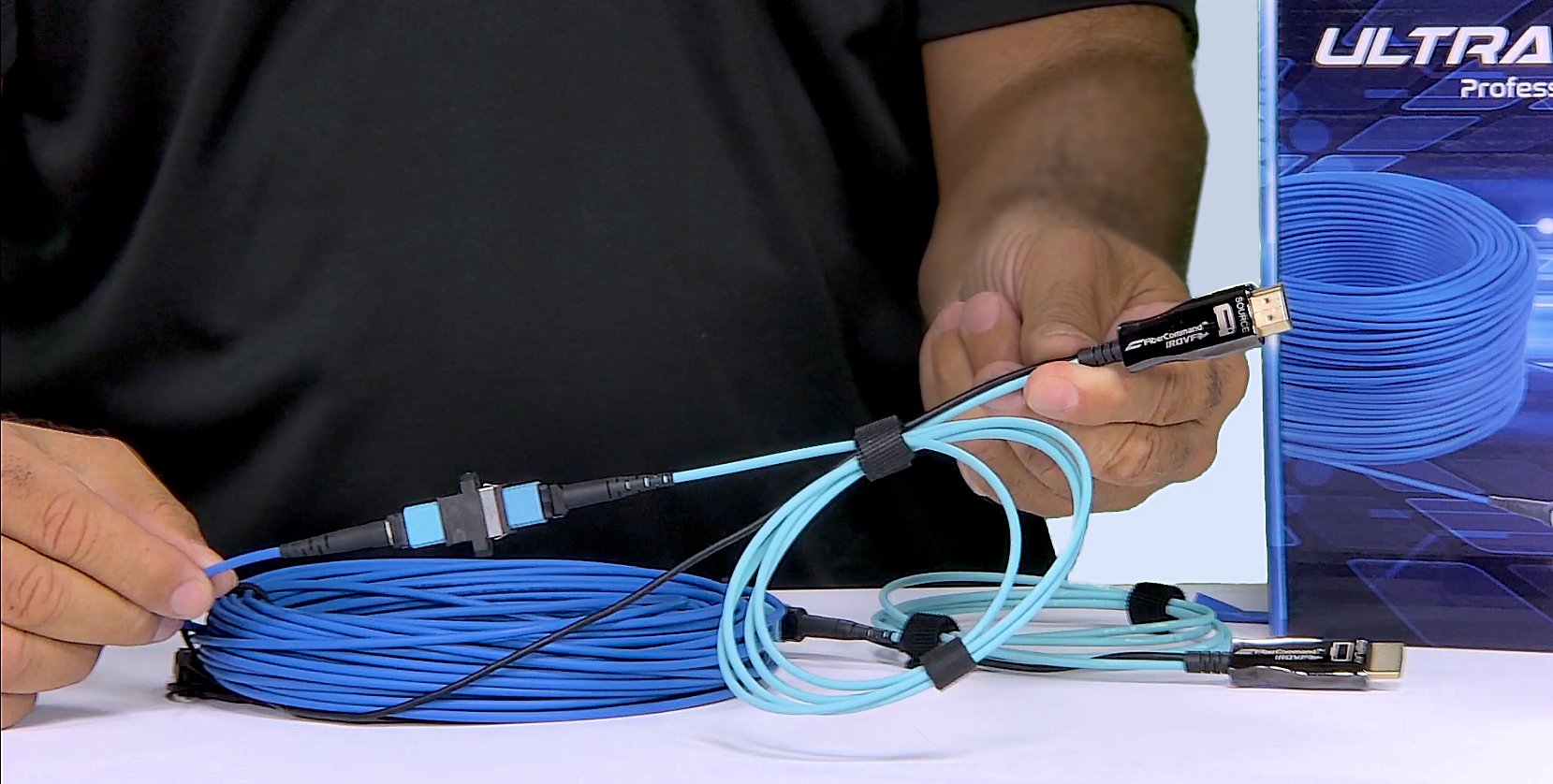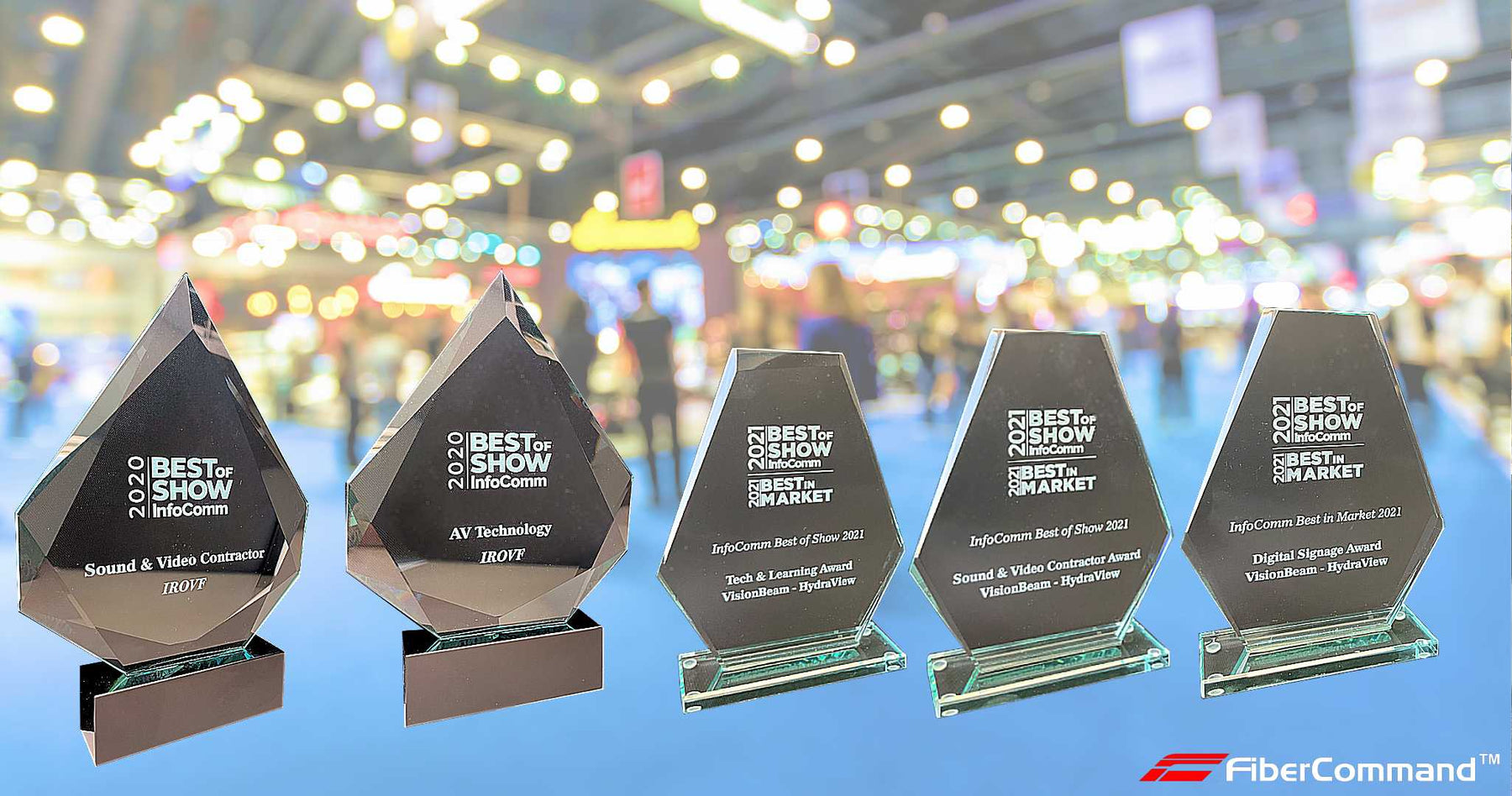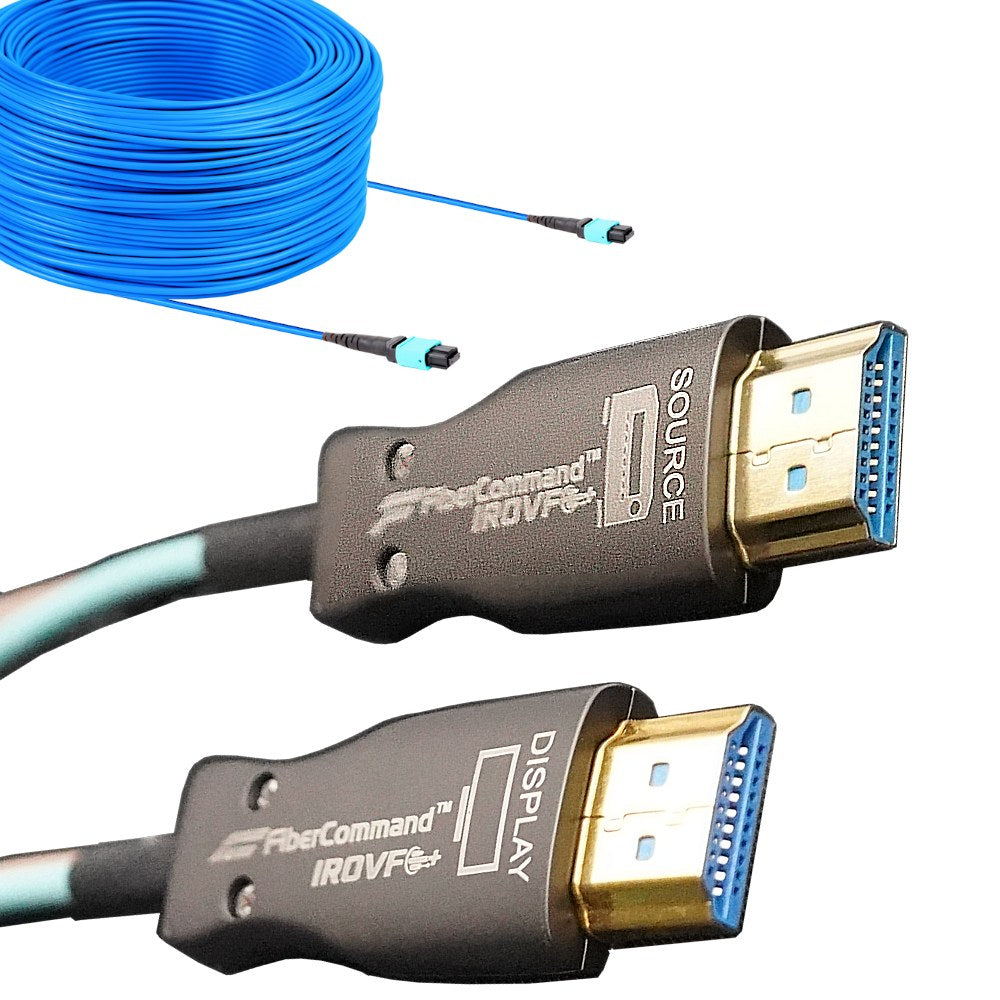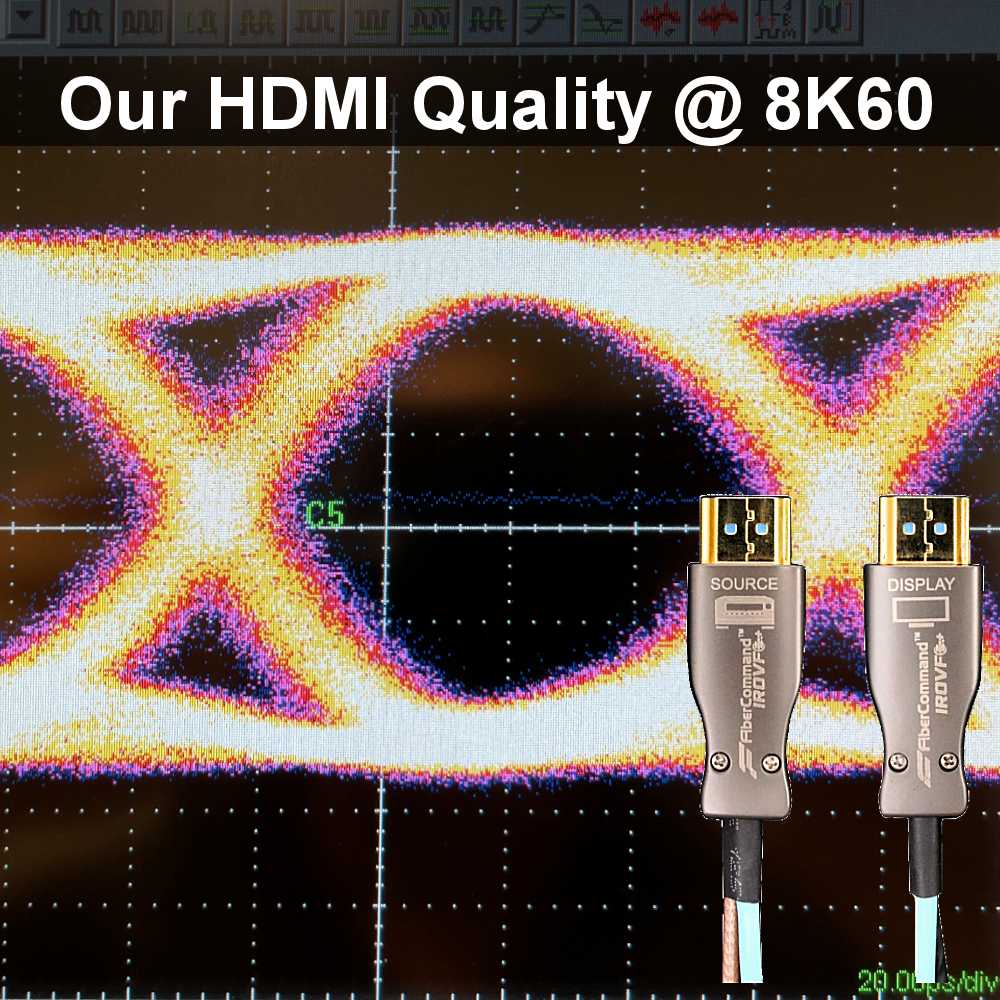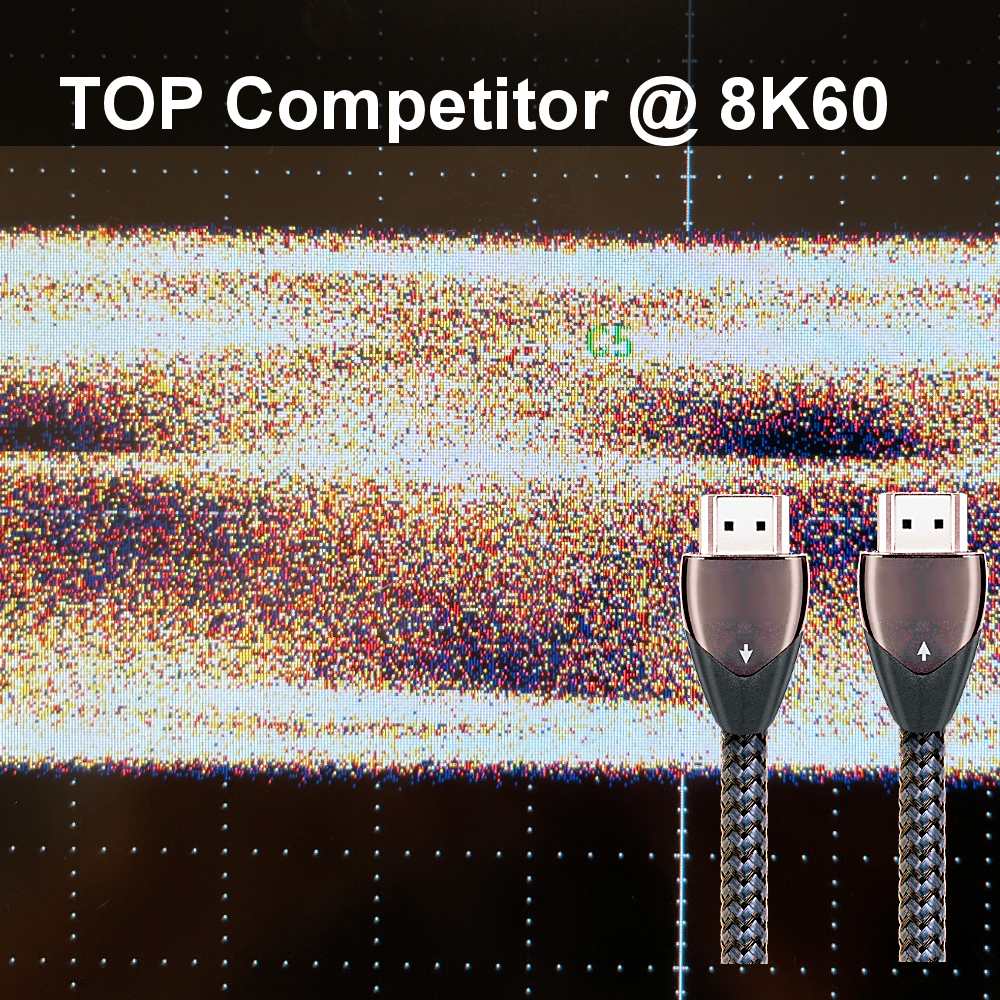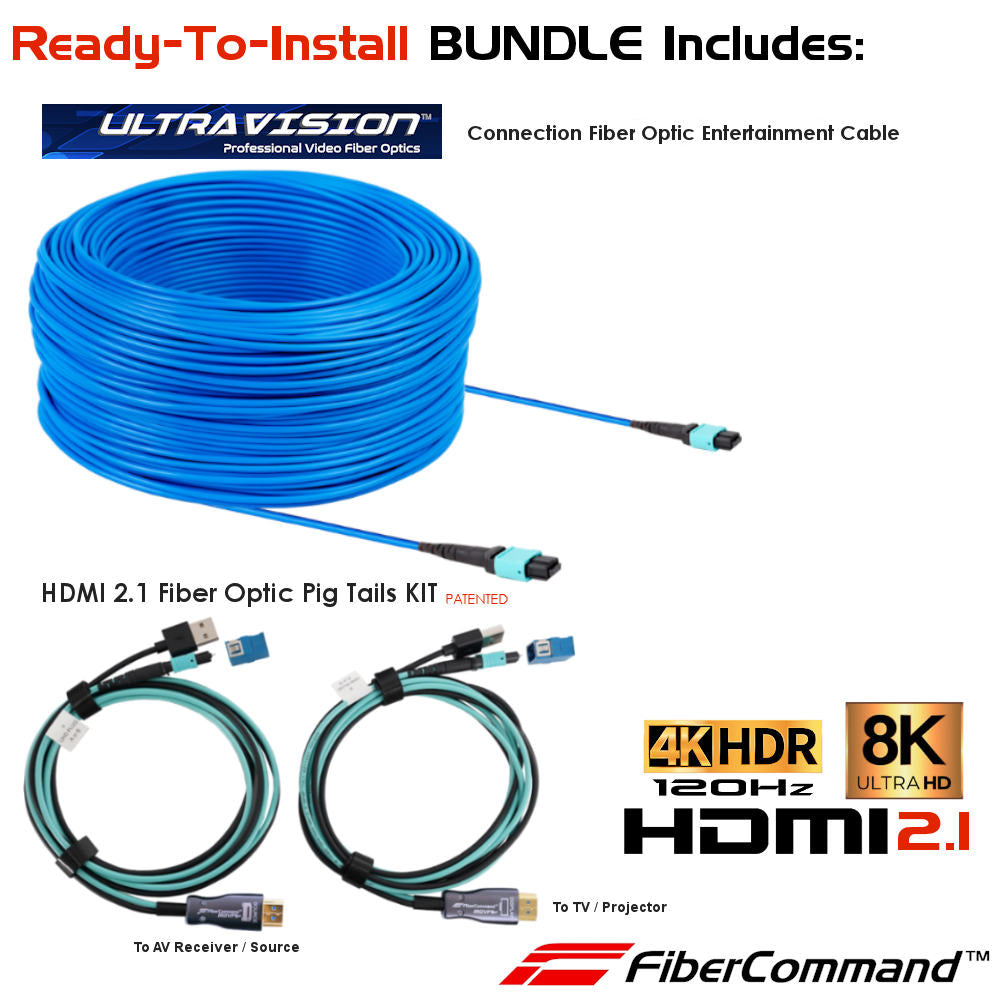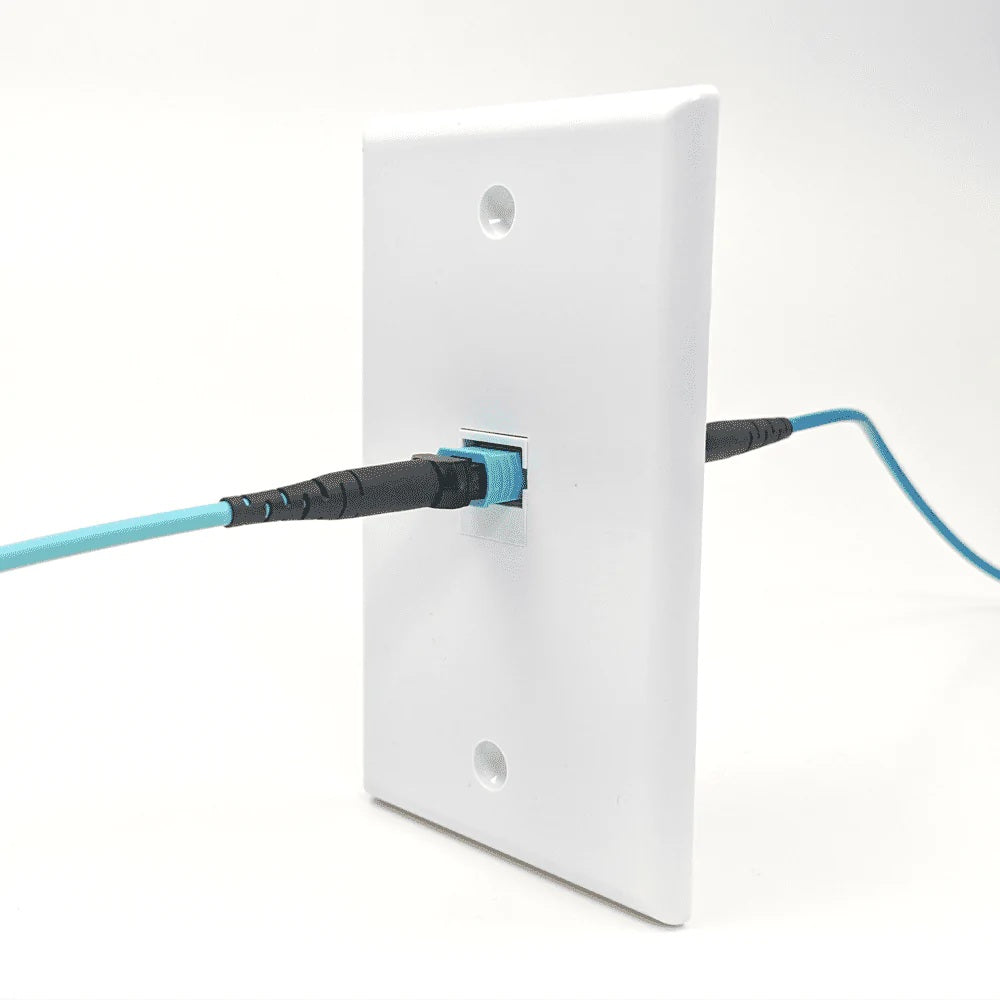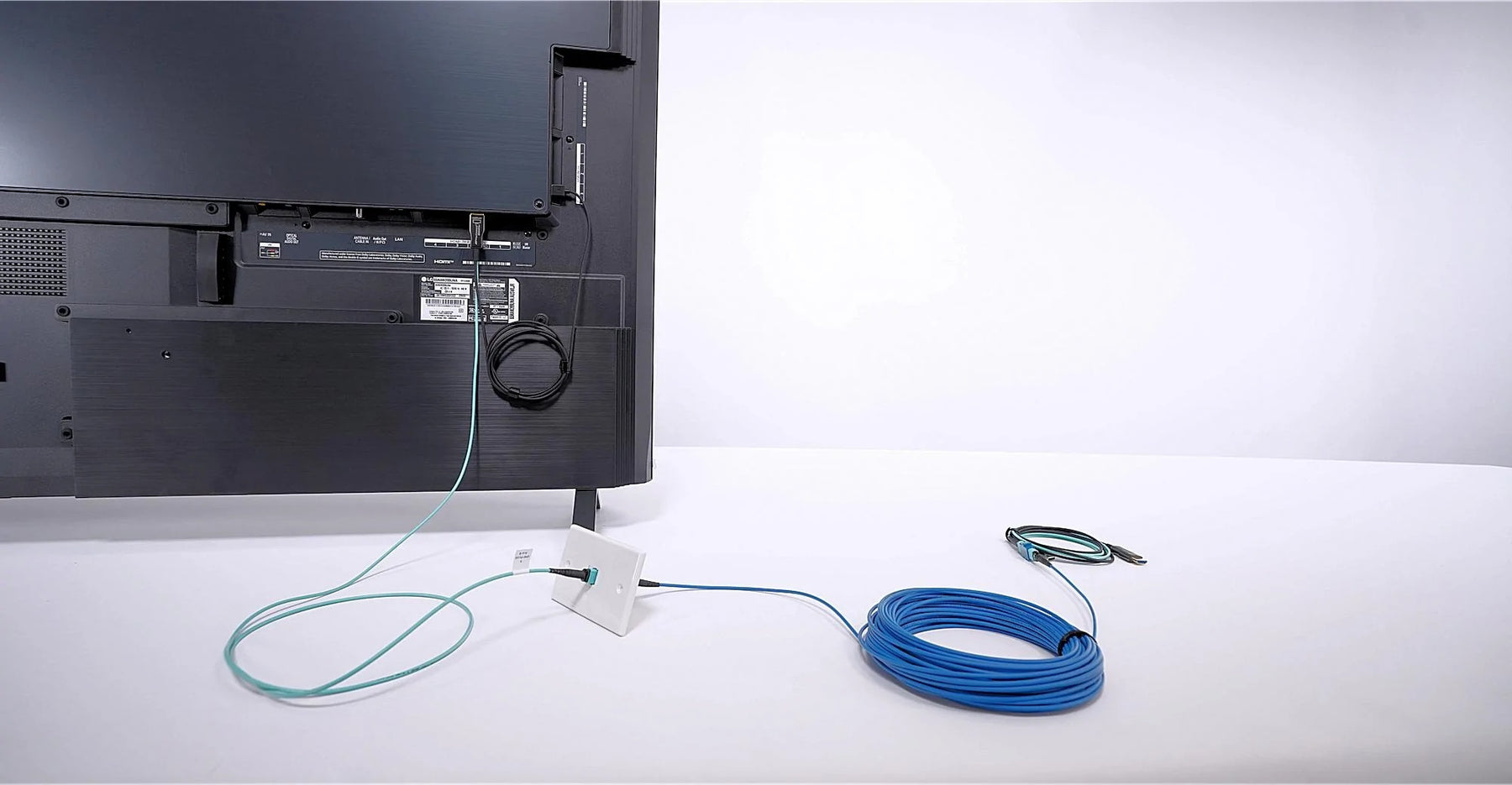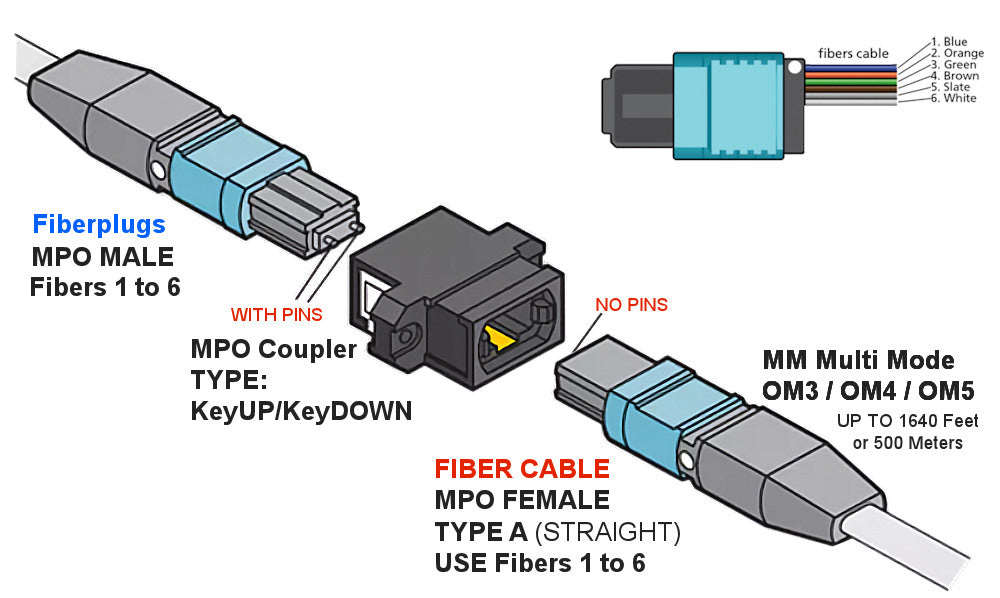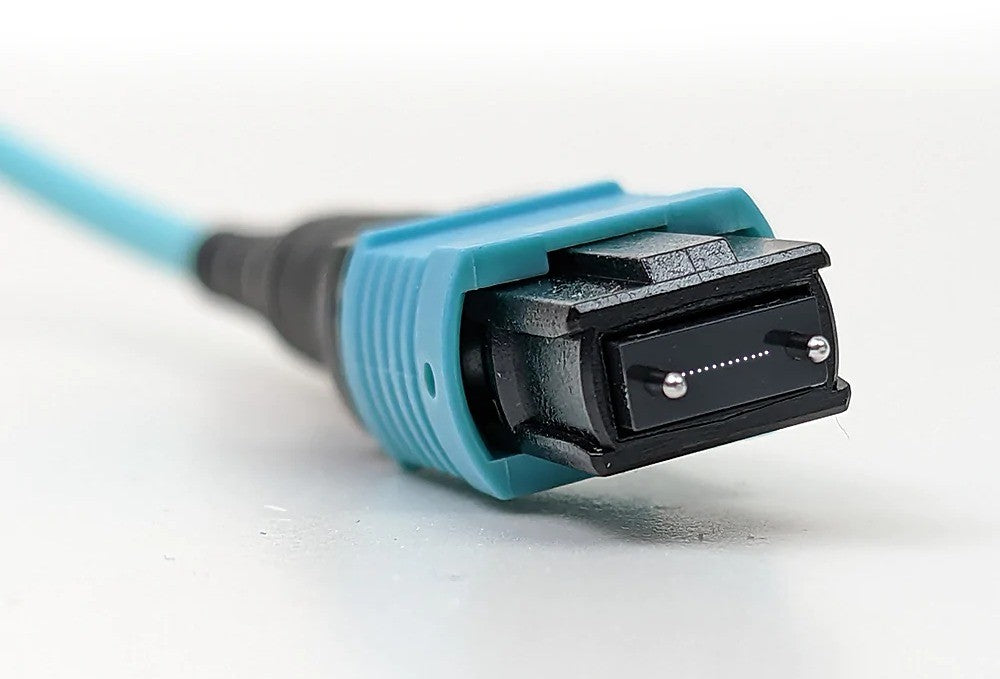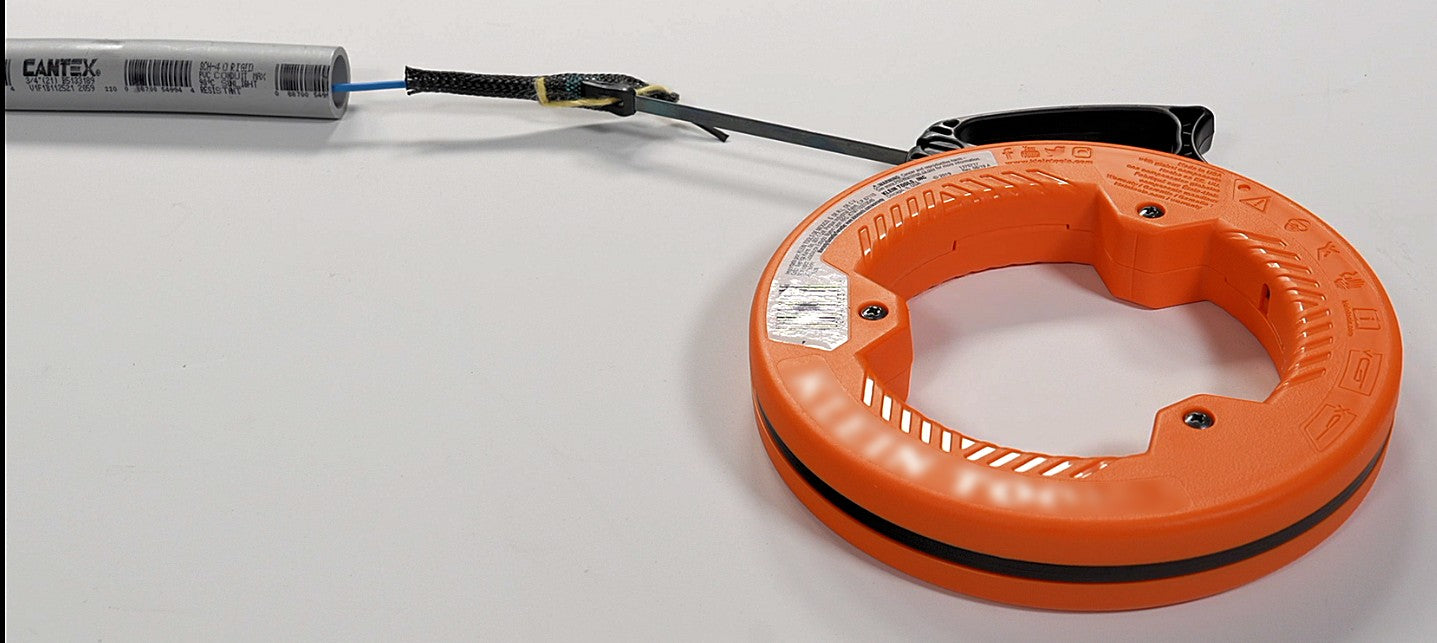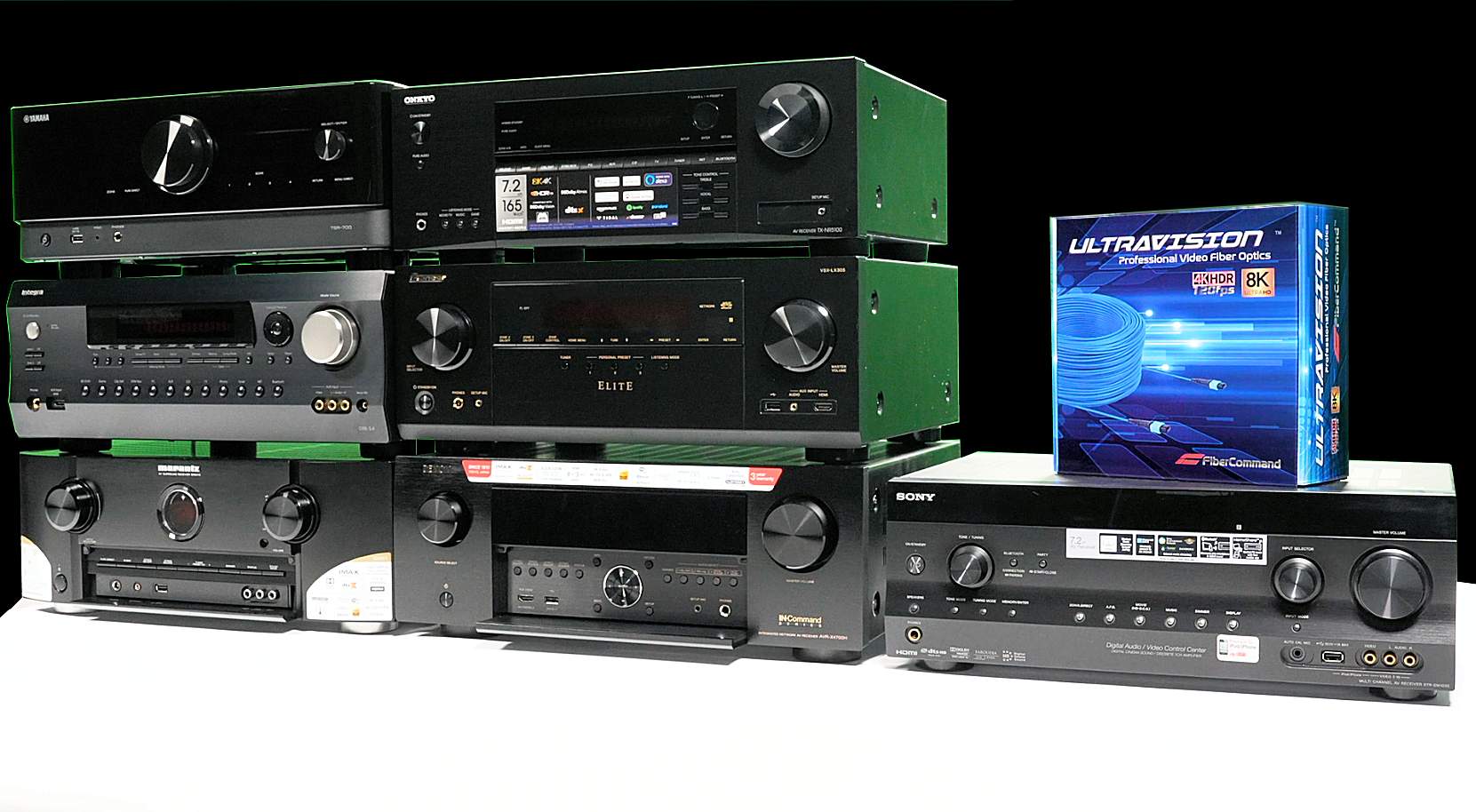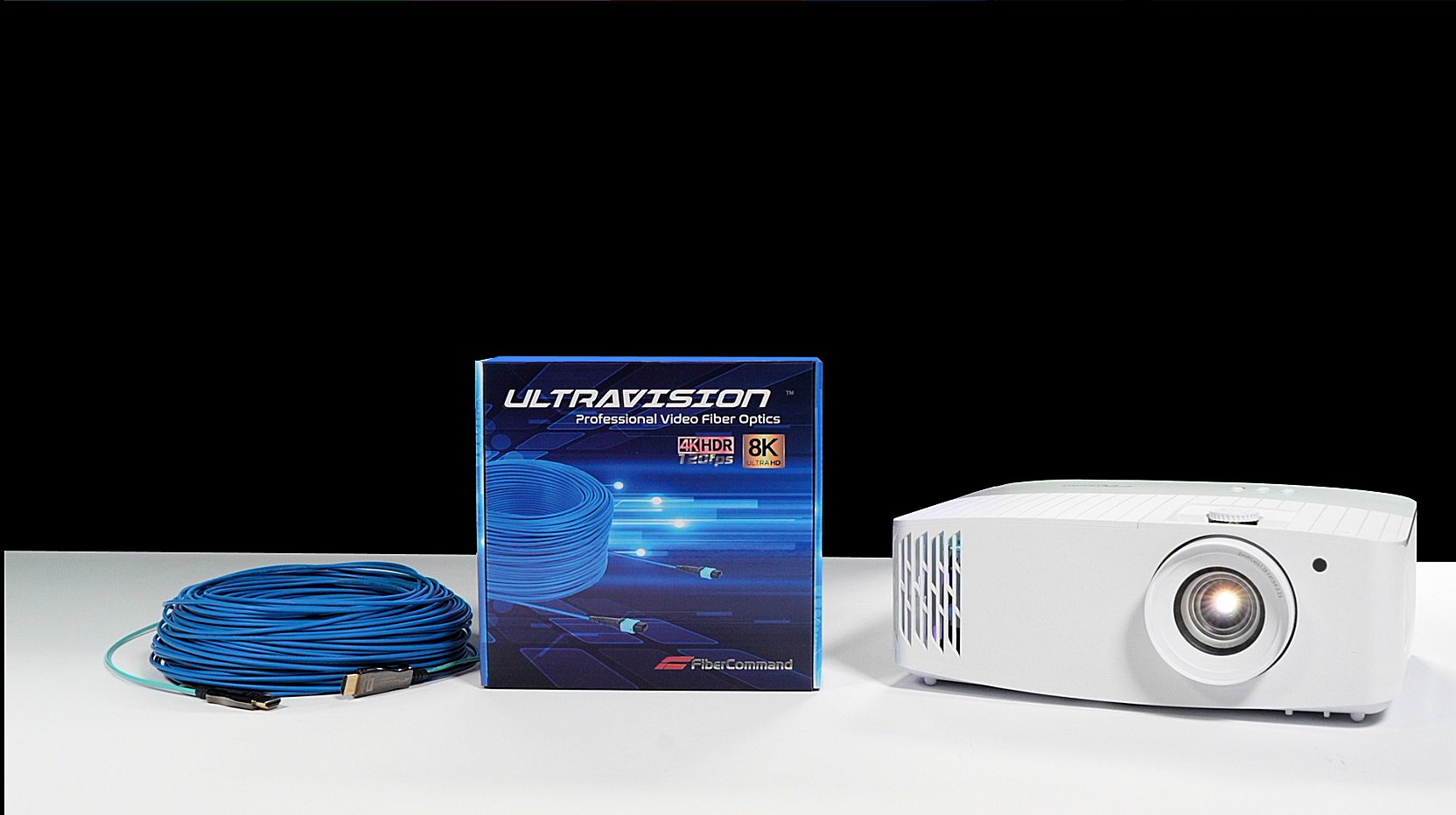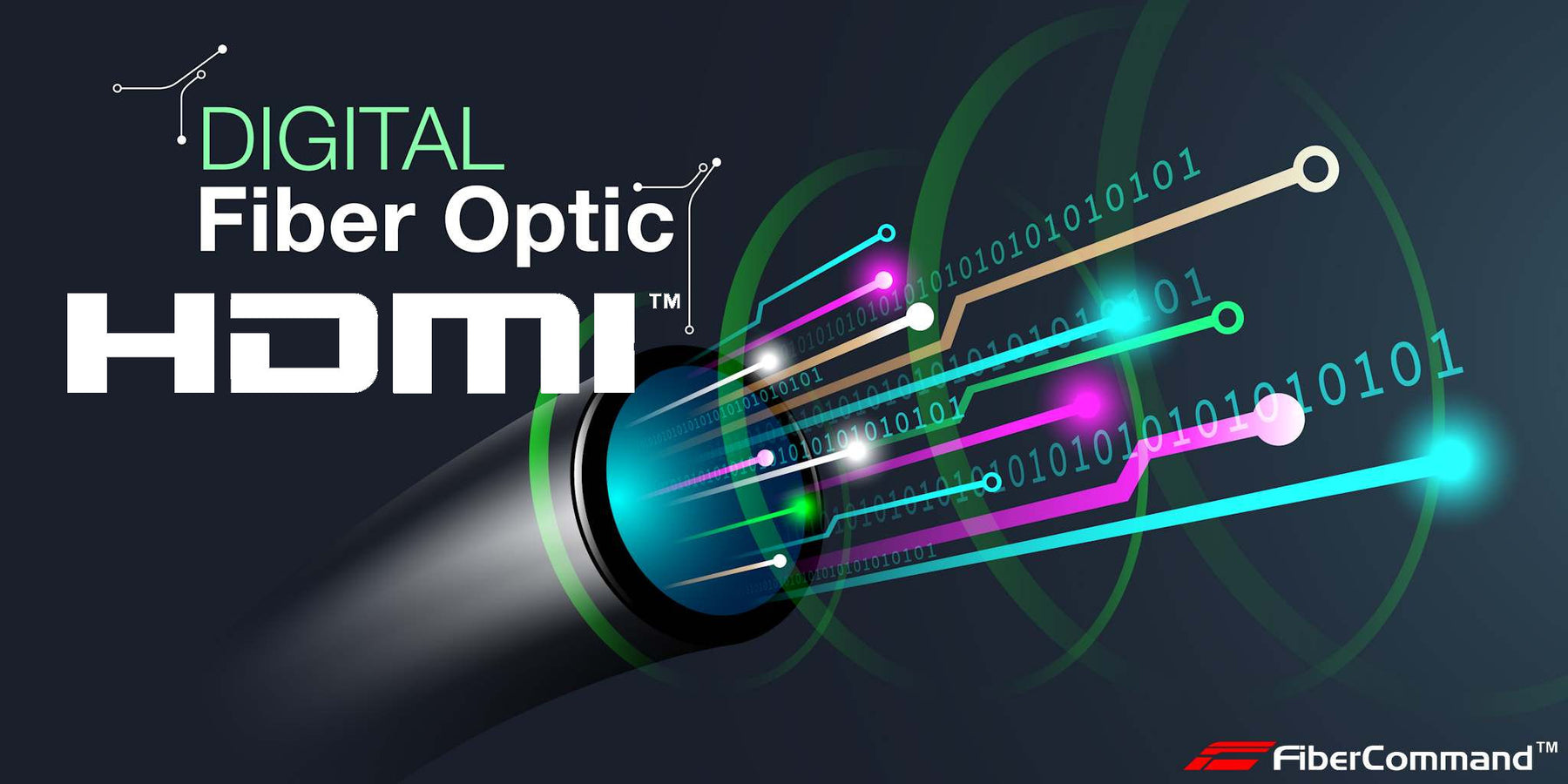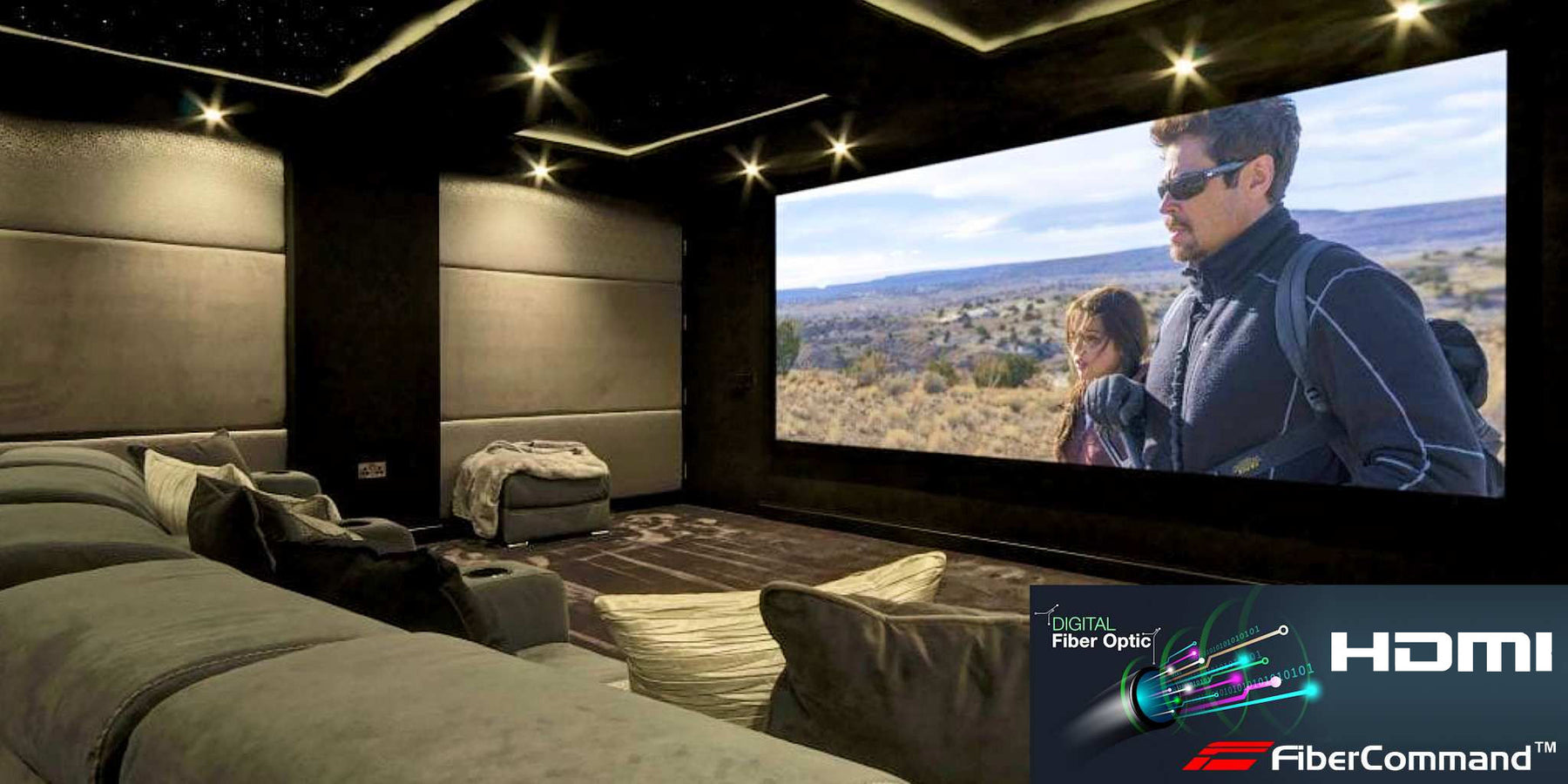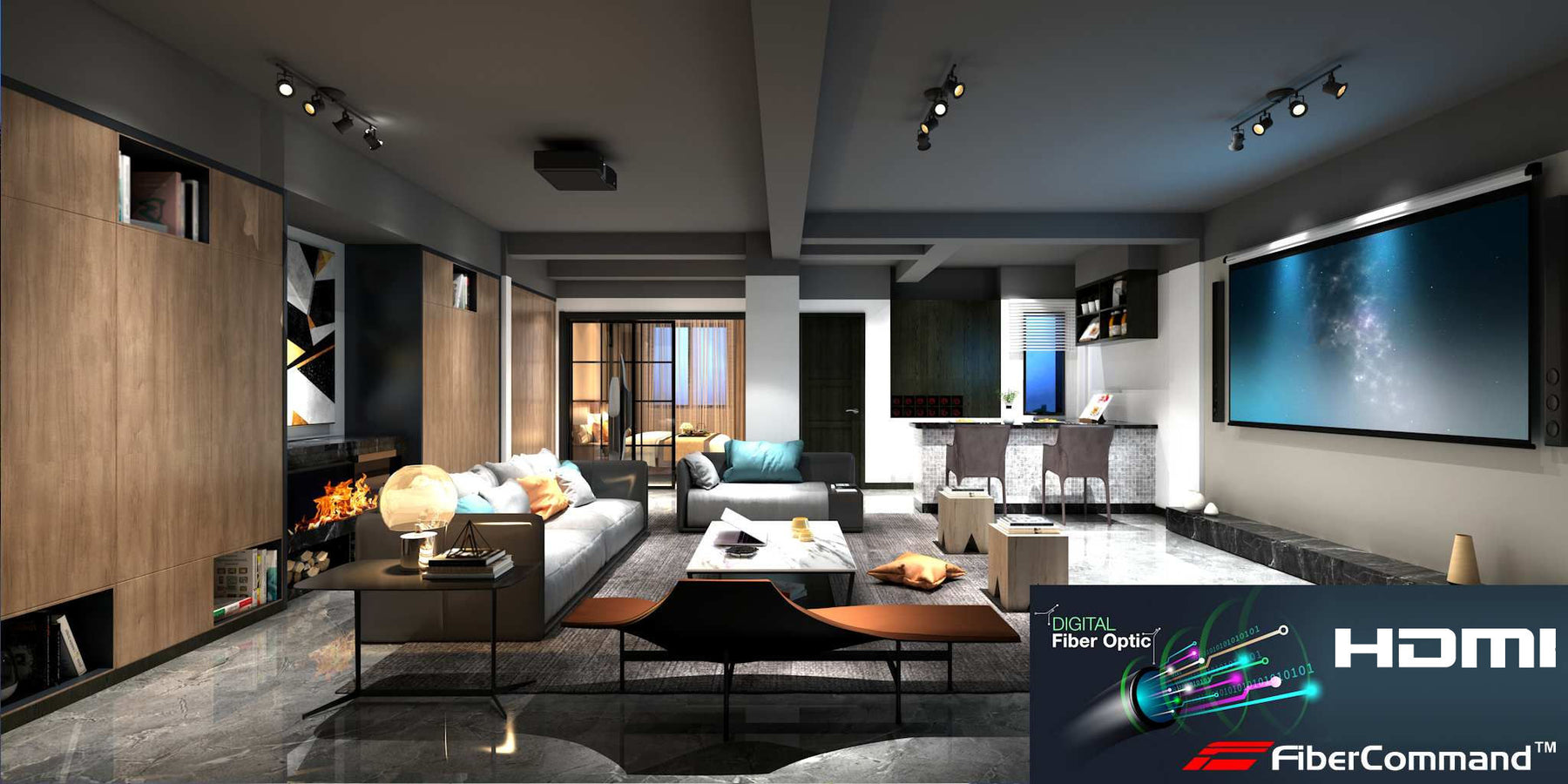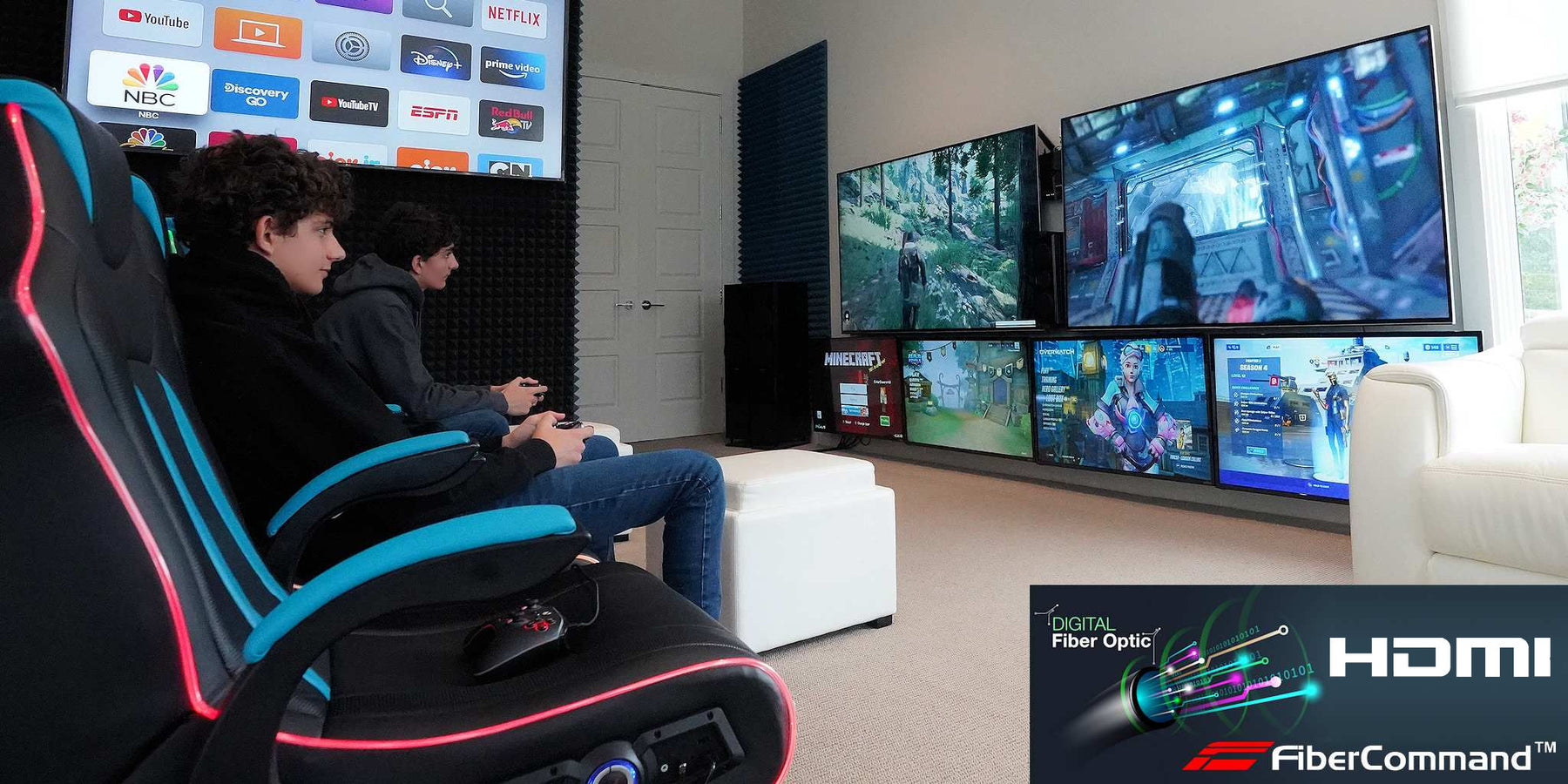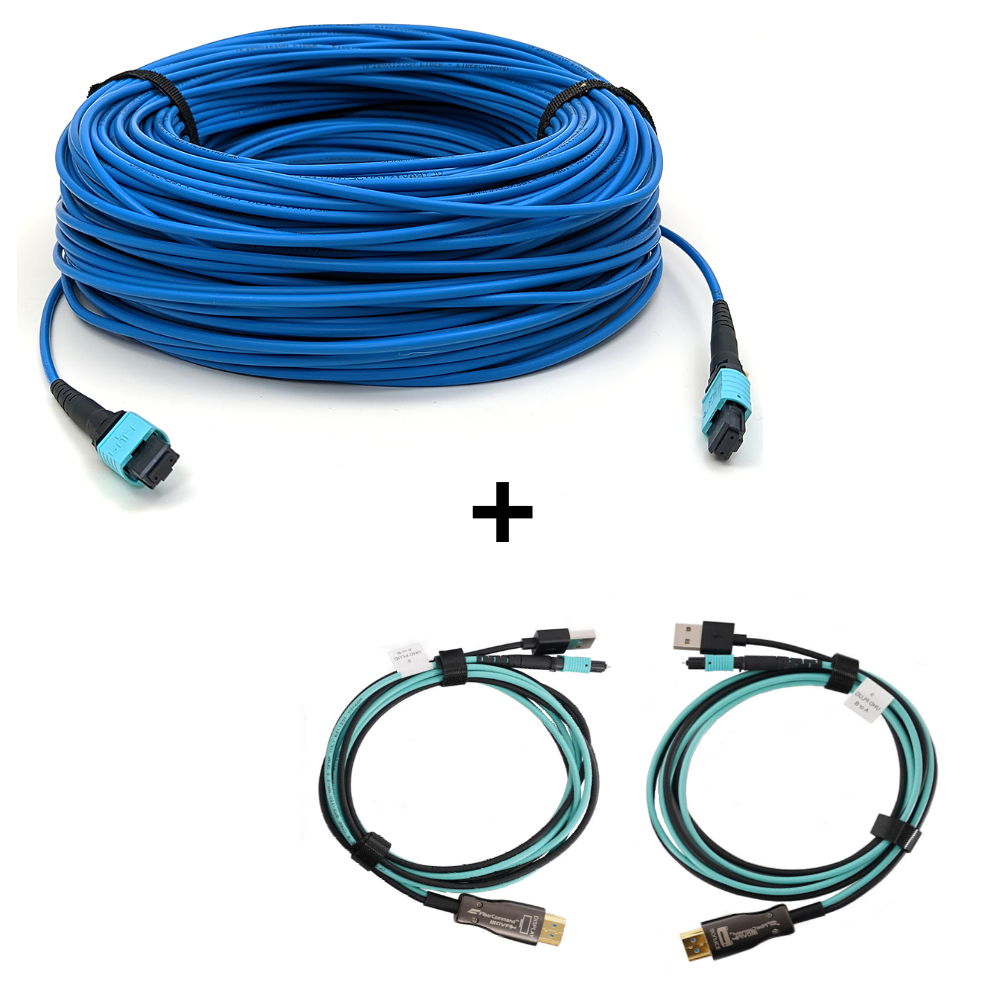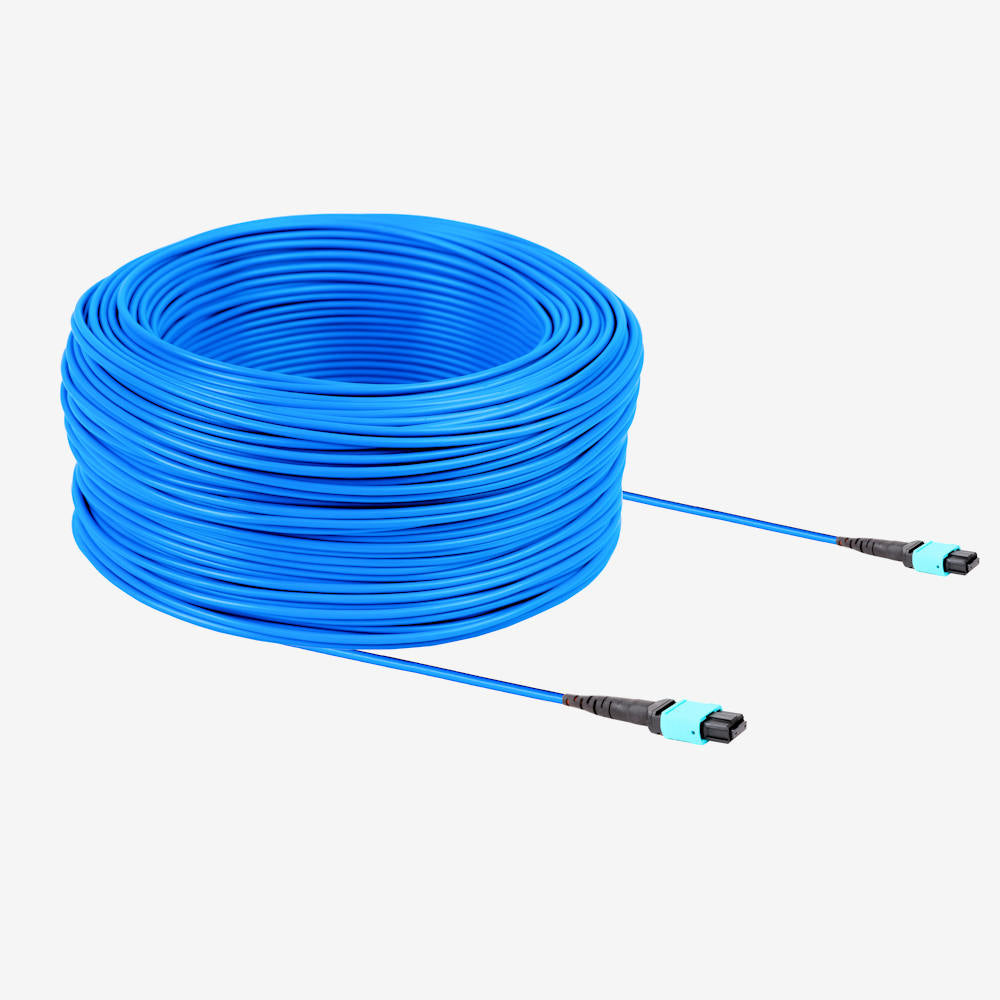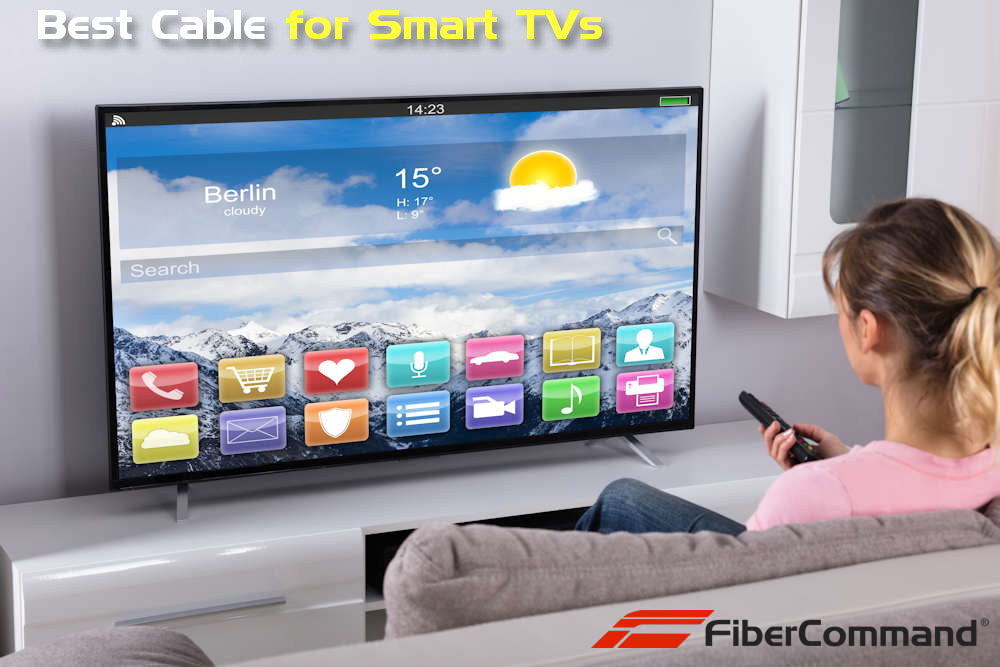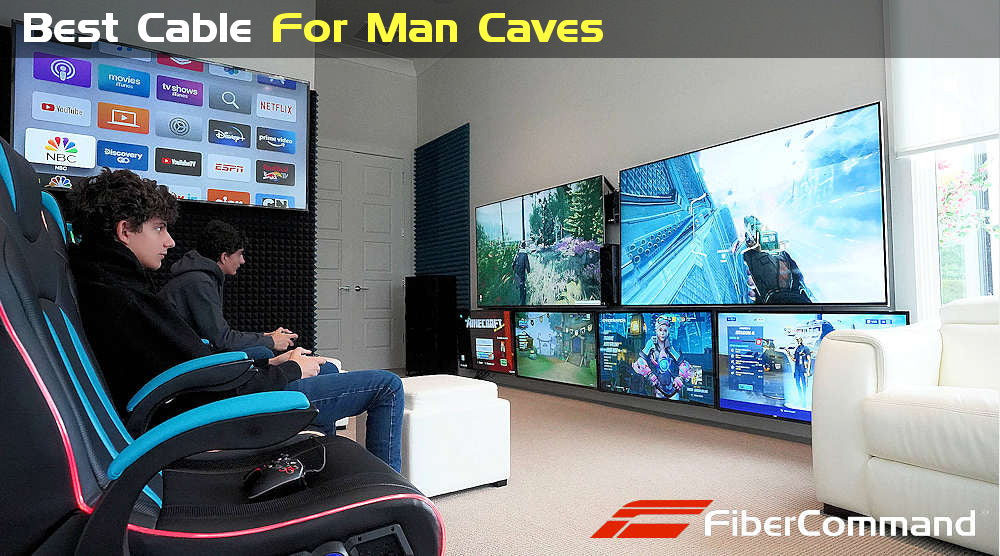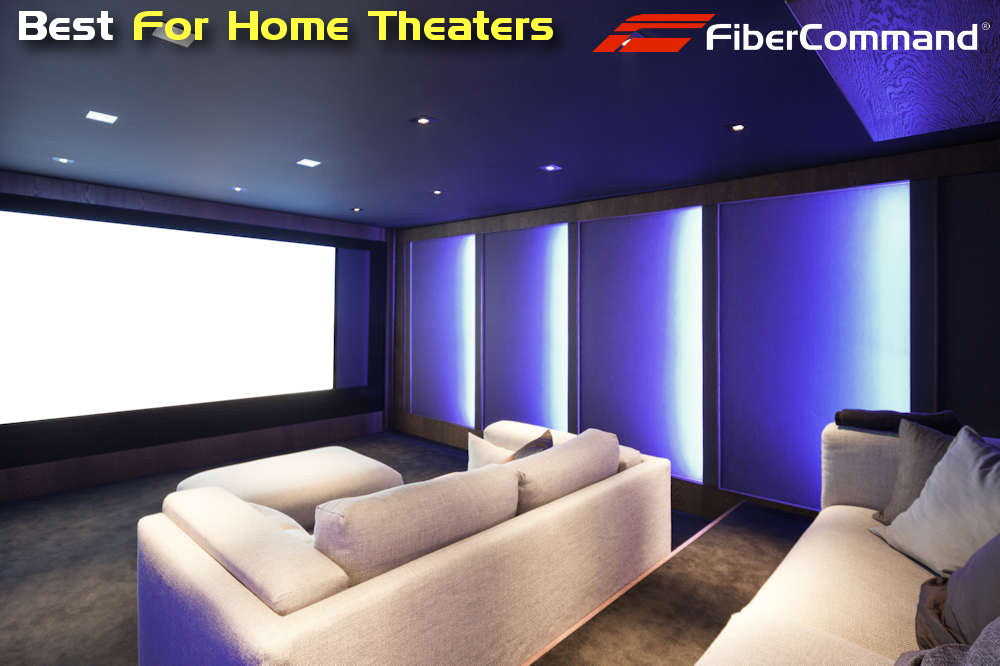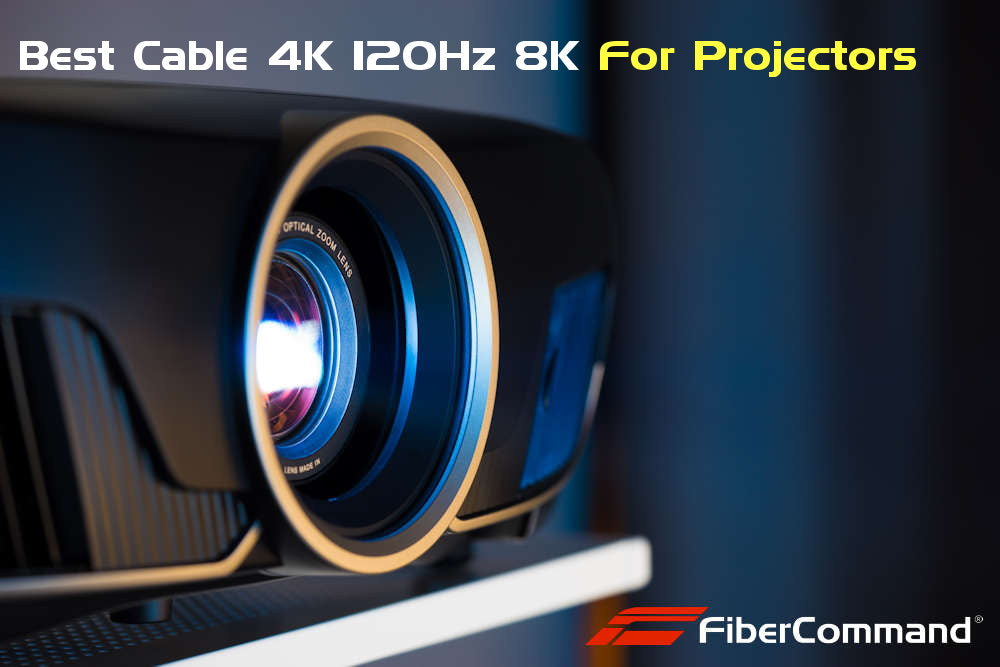 Next Day Delivery Available at Check Out
PureFiber® ULTRAVISION®| HDMI 2.1 48Gbps | 4K120Hz | 8K60Hz | HDR Bundle Cable
10 Ft (3m)
6457 Hazeltine National Drive
, next day delivery available at check out
6457 Hazeltine National Drive
130
orlando FL 32822
United States
4076021888